MoonSail Studios are born from the union between Lakshika Films and MaMa Digital Arts, respectively Lakshika Serasinhe and Manolo Marcenó.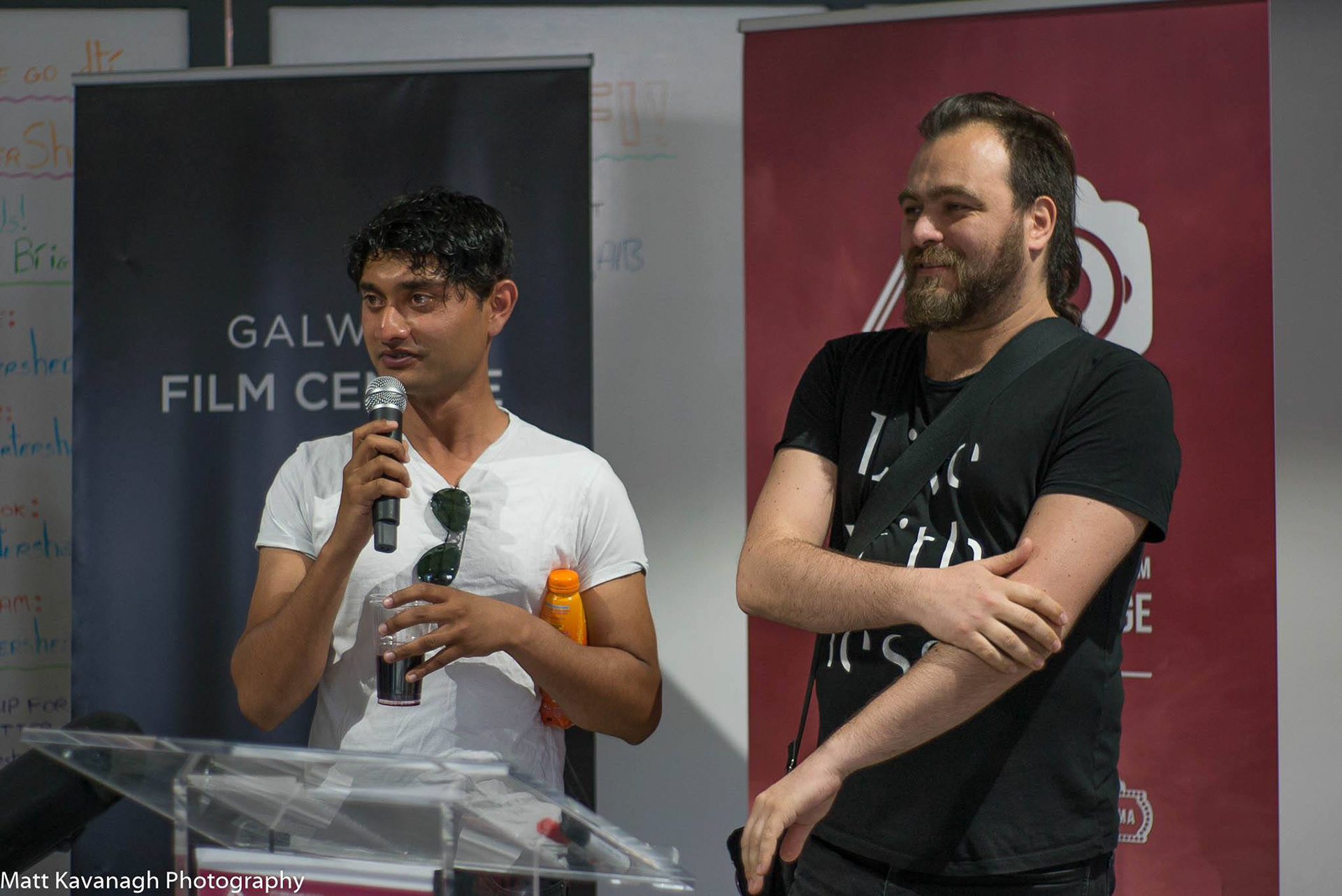 After several collaborations for the creation of music videos and short films, Lakshika and Manolo decided to merge to give their customers better quality services.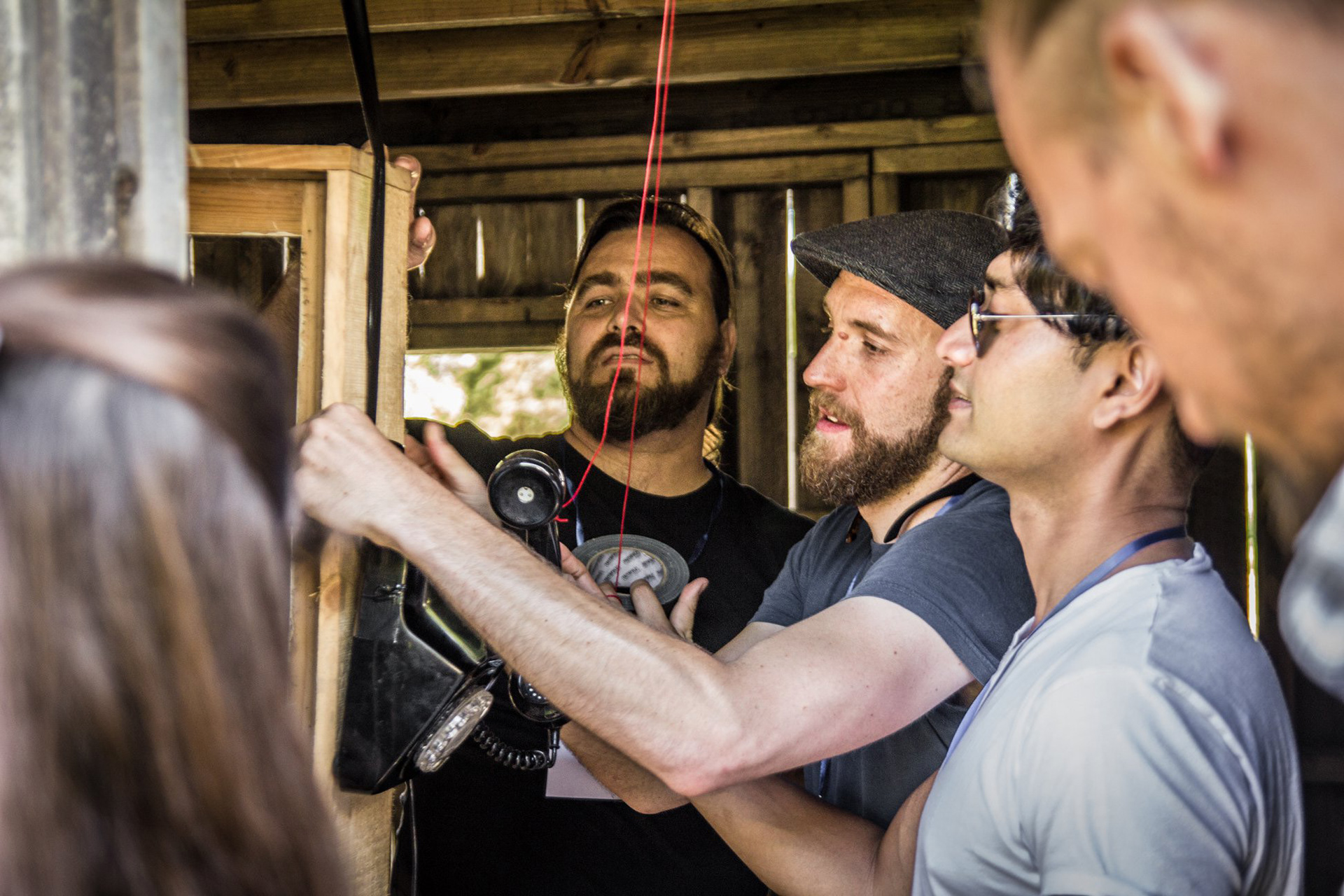 Thus the first and only studio in Galway was born to have a green screen room.
It is currently used for the realization of a pay-per-view show for the Chinese market.